Back to Previous exhibits

Barbara Newton and Neil Andersson
"an exhibition of new pastels and paintings"

September 13th to October 30th, 2010
ARTIST RECEPTION: Sept 16th from 5:30 to 7:30 pm.

Multiple award-winning pastelist Barbara Benedetti Newton will team up with Jazz Guitarist and painter Neil Andersson for a show in Jeffrey Moose Gallery, 1333 5th Avenue, Seattle, to run from September 13th through October 30th. A reception will be held on Thursday, September 16th from 5:30 to 7:30.

Barbara Benedetti Newton is a prolific, award-winning artist in pastel and colored pencil and , recently, acrylic paint. Her specialties are landscape and still- life, though most recently her abstract styles have caught the attention of judges. Her precise photorealistic approach to colored pencil is contrasted with her more expressionist, gestural style as a pastel and paint artist. Barbara's subject matter stays close to her home in the Pacific Northwest, often featuring bucolic scenes of rivers, marshes and costal areas. More recently, these landscape subjects have become abstracted with exciting results.

In July, she received received an Honorable Mention Award from judge and president of the International Association of Pastel Societies, Maggie Price. Over the summer of 2008, Barbara juried/judged the Capitol City Visual Arts Exhibition, Olympia, the Kitsap Arts & Crafts Festival, Port Gamble, and the Western Washington State Fair Art Show, Puyallup. 2007 marked her induction to the Signature Member level of the Northwest Pastel Society.

More on this exhibit.

Please refer questions to Jeffrey Moose, 206.467.6951 or jmoose@jeffreymoosegallery.com.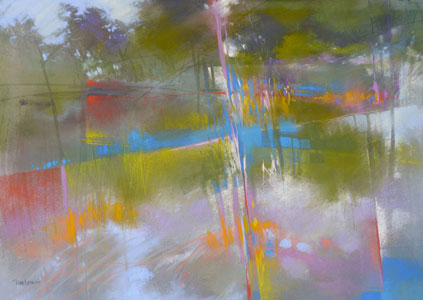 Barbara Benedetti Newton
"Tuesday's Child" (International Association of Pastel Societies Award Winner)
Barbara Benedetti Newton
pastel on paper
17"x 24"
2010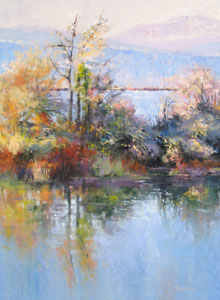 Barbara Benedetti Newton
"Edge of Winter"
pastel on paper
19 3/4"x 15 1/4"
2010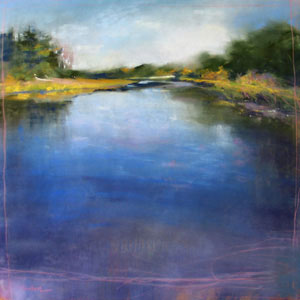 Barbara Benedetti Newton
"Frame of Mind"
pastel on paper
24"x23"
2009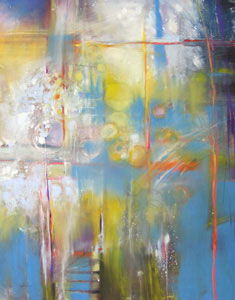 Barbara Benedetti Newton
"Waiting Game"
pastel on paper
32"x24 3/4"
2009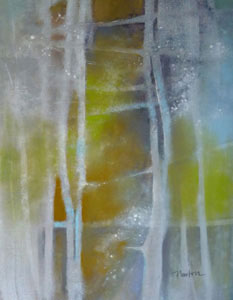 Barbara Benedetti Newton
"In a Frosty Wood"
pastel on paper
18"x15"
2010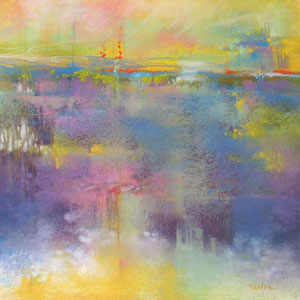 Barbara Benedetti Newton
"Chain of Events"
pastel on paper
20"x19"
2009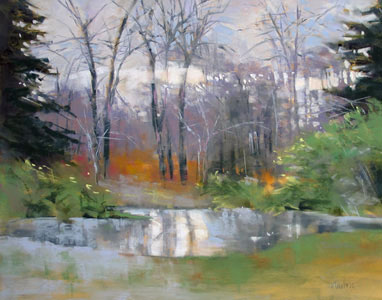 Barbara Benedetti Newton
"Frozen Pond"
pastel on paper
20"x22"
2009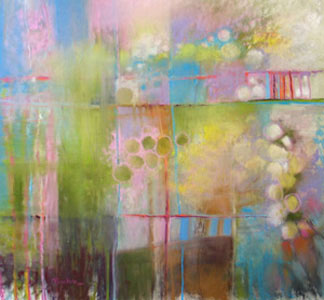 Barbara Benedetti Newton
"From the West Unto the East"
pastel on paper
20"x20"
2009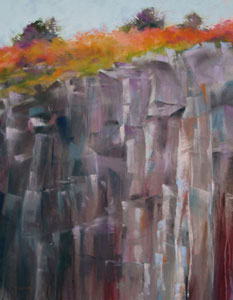 Barbara Benedetti Newton
"Fall Color"
pastel on paper
26 1/2"x12 1/2"
2009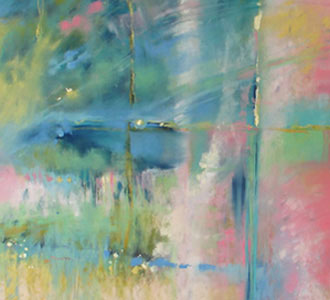 Barbara Benedetti Newton
"Slow Slide into Pink"
pastel on paper
20"x20"
2009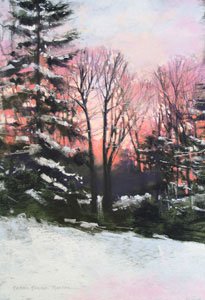 Barbara Benedetti Newton
"November Dawn - Studio View"
pastel on paper
24"x18 1/4"
2006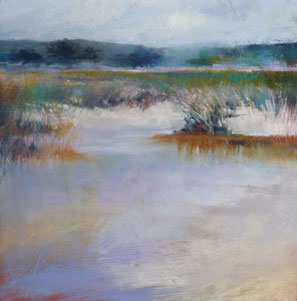 Barbara Benedetti Newton
"Carmel April"
pastel on paper
20"x19"
2010




more works in this exhibit