Steve Schneider
"First Three Songs, Rock & Roll at 125th of a Second", an exhibit of Rock and Roll photography

Rainier Tower Mezzanine and Jeffrey Moose Framing, 1301 Fifth Ave, Seattle
February 2nd - April 30th,
Reception First Thursday, Feb 4th 4:30-6:30pm.


Please refer questions to Jeffrey Moose, 206.467.6951 or jmoose@jeffreymoosegallery.com.

Photographer Steve Schneider will exhibit a group of images representing 20 years of Rock and Roll in the Mezzanine of Rainier Tower, 1301 Fifth Avenue from February 2nd through April 30th. The images range from vintage shots of The Grateful Dead and Neil Young to Bruce Springsteen, U2 , Nirvana, Soundgarden and Green Day. Many are shot from the "Pit" in front of the stage and are stunning, frozen moments of musical drama. Most were shot in the Northwest, Mr. Schneider's residence since 1979.

Mr. Schneider's career has included stints working for UPI, Rueters and Sipa Press as well as long term commitments to corporate assignments and conventions. He also travels with a few associations such as the National League of Cities, American Thoracic Society, and Professional Convention Management Association. His work has appeared in important publications including TIME magazine, which ran a photo of Mr. Schneider's shot of Jerry Garcia after the guitarist's death in 1995. His association with the band goes back to the mid 70's and many of his Grateful Dead photos have been published on their CDs & DVDs.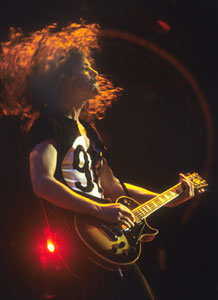 Steve Schneider
"Chris Cornell, Soundgarden, Paqramount Theatre, 3/5/92"
color photograph
14"x11"
1992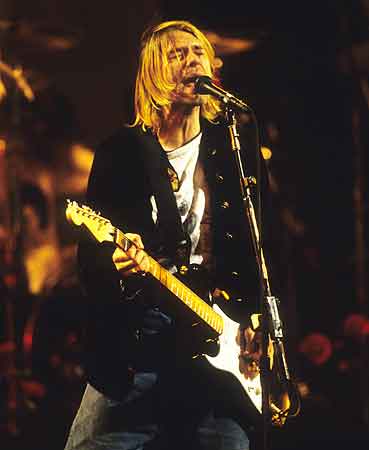 Steve Schneider
"Kurt Cobain, Pier 48 Seattle, MTV 12/13/93"
color photograph
14"x11"
1993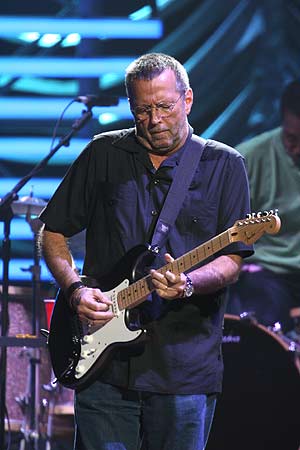 Steve Schneider
"Eric Clapton, Key Arena, 2/22/07"
color photograph
14"x11"
2007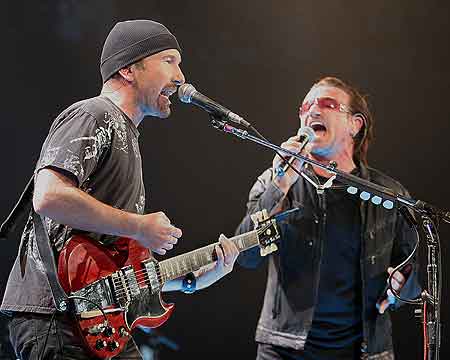 Steve Schneider
"The Edge and Bono, U2, Key Arena, 4/24/05"
color photograph
11"x14"
2005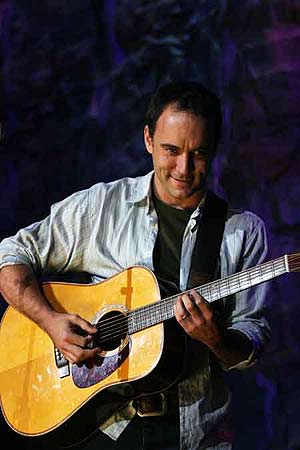 Steve Schneider
"Dave Matthews, Farm Aid, White River Amphitheatre, 9/18/04"
color photograph
14"x11"
2004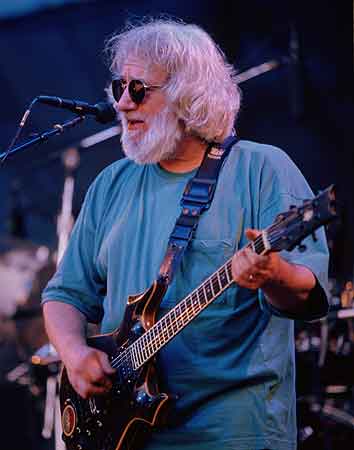 Steve Schneider
"Jerry Garcia, The Grateful Dead, Seattle Memorial Stadium, 5/25/95"
color photograph
14"x11"
1995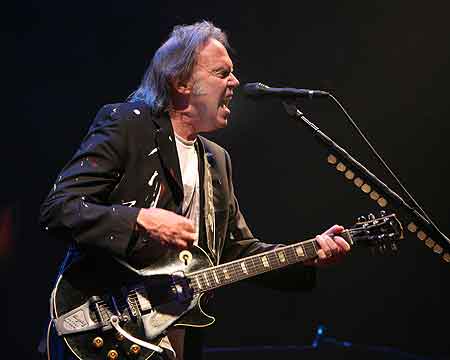 Steve Schneider
"Neil Young, Comcast Arena, Everett, 10/21/08"
color photograph
11"x14"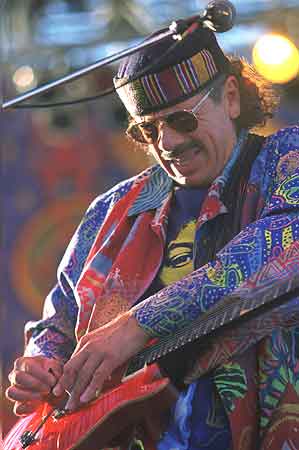 Steve Schneider
"Carlos Santana, The Gorge, 9/2/95"
color photograph
14"x11"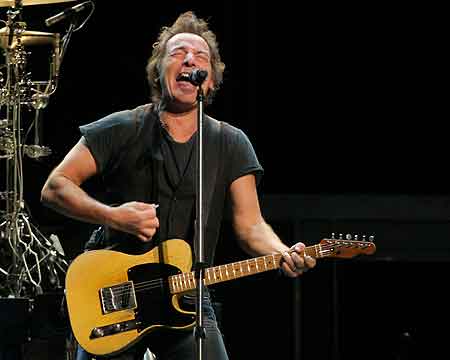 Steve Schneider
"Bruce Springsteen, Key Arena, 3/29/08"
color photograph
14"x11"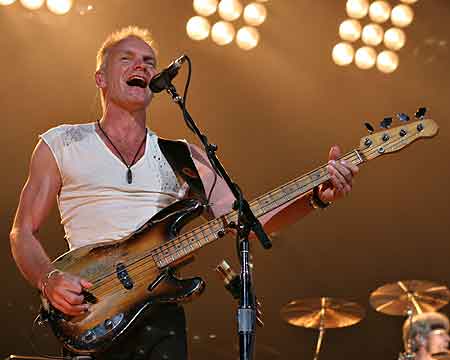 "Sting, The Police, Reunion Tour, Key Arena, 6/6/07"
color photograph
11"x14"


More works in this exhibit