Stephen Rock - pigmented inkjet prints on canvas,
rag and metallic papers and mixed media


Rainier Tower Mezzanine

June 26th, 2013 through September 28th



Please refer questions to Jeffrey Moose, 206.467.6951 or jmoose@jeffreymoosegallery.com.

These new works are furthering my visual conversation about social media and how it is shaping the way we see ourselves, expose our information, watch and be watched. The raw material is sourced as sampled text from internet news feeds. Similar to the online experience these words and thoughts pile upon themselves until the deconstructed literal becomes a fragmented mélange of shapes, form and color, the remnants of our online experience.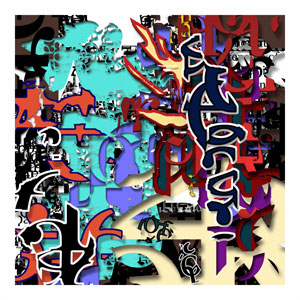 (The age of) Big Data
Pigmented print on canvas
38" x 38"
2013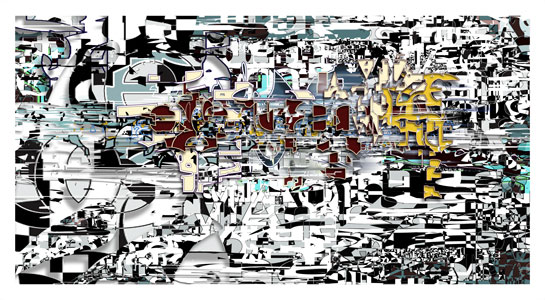 Data Tracking
Pigmented print on canvas
38" x 69"
2013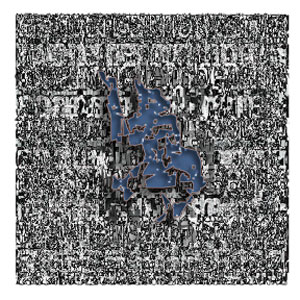 Fragments #II (blue)
mixed media pigmented inkjet on paper
12" x 12"
2013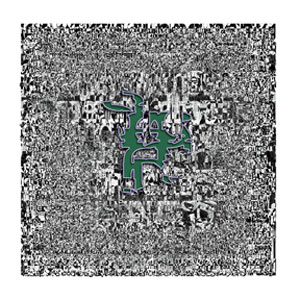 Fragments #I (green)
mixed media pigmented inkjet on paper
12" x 12"
2013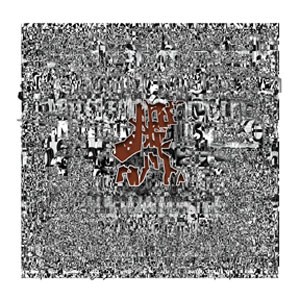 Fragments #III (red)
mixed media pigmented inkjet on paper
12" x 12"
2013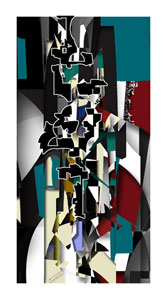 Her form was made of fragments
pigmented print on paper
40"h x 22"w
2013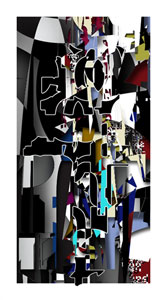 He built his world from remnants
pigmented print
40"h x 22"w
2013