Heather Murphy

Starting in 1974, Ms. Murphy's journaling has become a cottage industry with the production of greeting cards and prints. She has taught classes on journaling and observing nature for the Smithsonian Institute, The North Cascades Institute, Douglas and Chelan County Schools and The University of Washington among many. Her work has appeared in publications as varied as Smithsonian Magazine, Country Pleasures Magazine and several scientific journals, including an early 1990 paper on the Spotted Owl.

Somewhere between scientific observation and casual studies, these remarkable works are accompanied by notes on plant and animal species, behavioral traits, anecdotes and odd facts that make the specimens seem up-close and personal. The lines and colors are rough and immediate, filled with excitement experienced while observing nature first-hand.

Please refer questions to Jeffrey Moose, 206.467.6951 or jmoose@jeffreymoosegallery.com.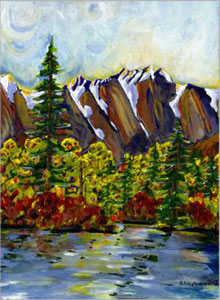 Heather Murphy
"Ware Walk: White River"
acrylic on canvas
17"x11"
2007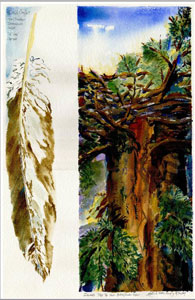 Heather Murphy
"Eagle Tree Top Nest"
watercolor acrylic on paper
15"x10"
2004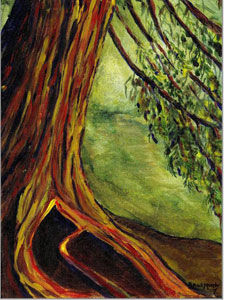 Heather Murphy
"Cedar Overhang"
acrylic on canvas board
16"x12"
2007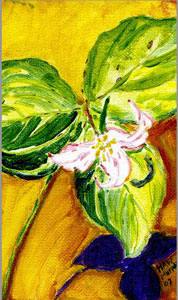 Heather Murphy
"Trillium Shadow"
acrylic on canvas board
6"x4"
2007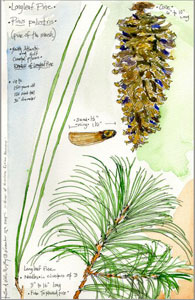 Heather Murphy
"Longleaf Pine Study"
watercolor on paper
10"x6"
2005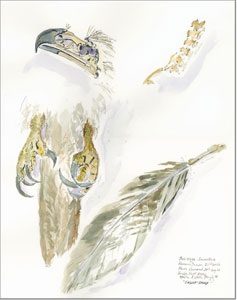 Heather Murphy
"Eaglet Study"
watercolor on paper
15"x11"
2003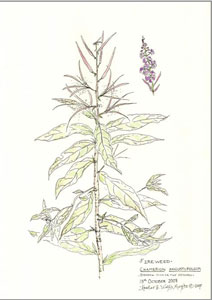 Heather Murphy
"Fireweed Bloom"
mixed media on paper
9"x6"
2007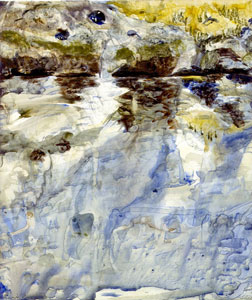 Heather Murphy
"Rivers Rock!"
watercolor on paper
10"x10 1/2"
2003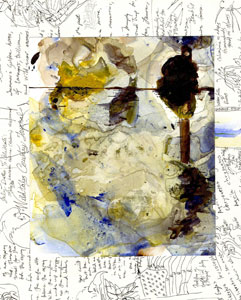 Heather Murphy
"River Palette"
watercolor on paper
10"x8"
2003

previous works by Heather Murphy